Venue
The Cambridge Dementia Course takes place in Homerton College Conference Centre located within Homerton College in Cambridge UK, approximately 50 miles north of London. The College was founded about 300 years ago and is an attractive venue with a mixture of old and new buildings in extensive grounds. The course is held in the purpose built conference centre that is part of the college. This includes an auditorium and a series of break out rooms, many of which are purpose built for hybrid events.
Accommodation
Overnight accommodation at Homerton College is available at £88.80 per night inclusive of breakfast and VAT. It should be booked online directly via the Homerton College website at least 48 hours before your arrival date, using the course code which will be given to you with confirmation of your booking. All rooms are single student accommodation with ensuite (shower, toilet, basin, towels and some toiletries). There is also a bathroom on each floor.
Accommodation can be booked for the night before the course, however please note that dinner will not be available that evening.
If you prefer to choose alternative accommodation there are a large number of hotels in Cambridge.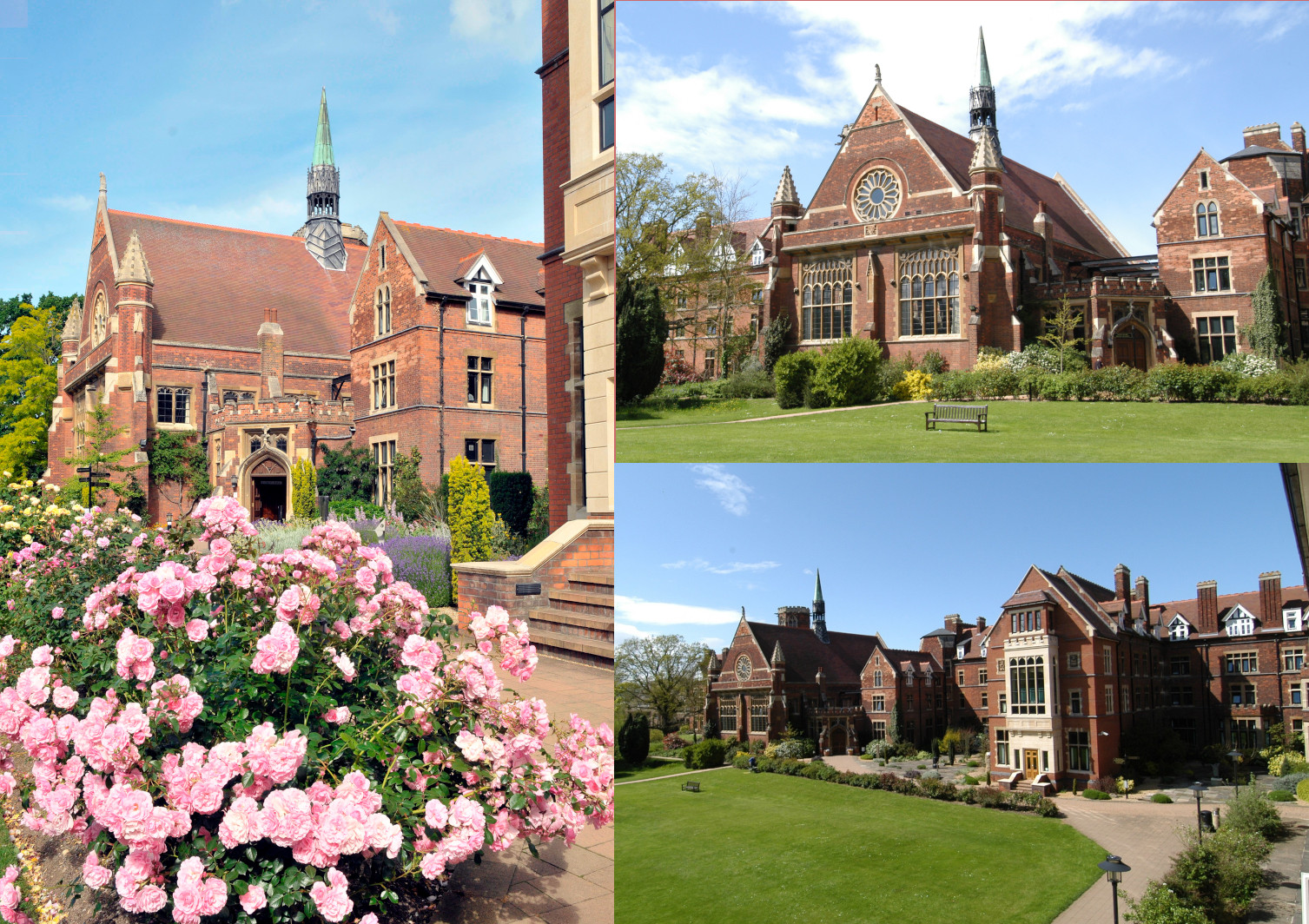 Meals
Breakfast is served from 7.30-8.45am.
Lunches/coffees/teas are included in the fees.
Evening meals are available at Homerton but are not included in the course fee; bookings will be taken later. Alternatively you can choose from a wide selection of restaurants in the city centre.
Arrival
The Porters Lodge is open 24 hours a day so there is no problem if you want to arrive late.
A bar is available in the evening from 6.00pm to 11.00pm.
Finding Homerton College
Homerton College, 184 Hills Rd, Cambridge CB2 8PH, UK
View the location on Google Maps or on Open Street Map
Getting there
Directions will be provided prior to the course but the venue, Homerton College, is on Hills Road, which is on the south side of Cambridge, only 20 minutes' walk from Addenbrooke's Hospital.
If you are travelling by car, there is a free car park on site.
If travelling by public transport, the College is about 15 minutes' walk from Cambridge railway station. There is a bus stop outside the College which goes to the railway station, as well as to the bus station in the centre of Cambridge which is approximately two miles away.